4050 S. Fairview Ave.
Kathryn Hardison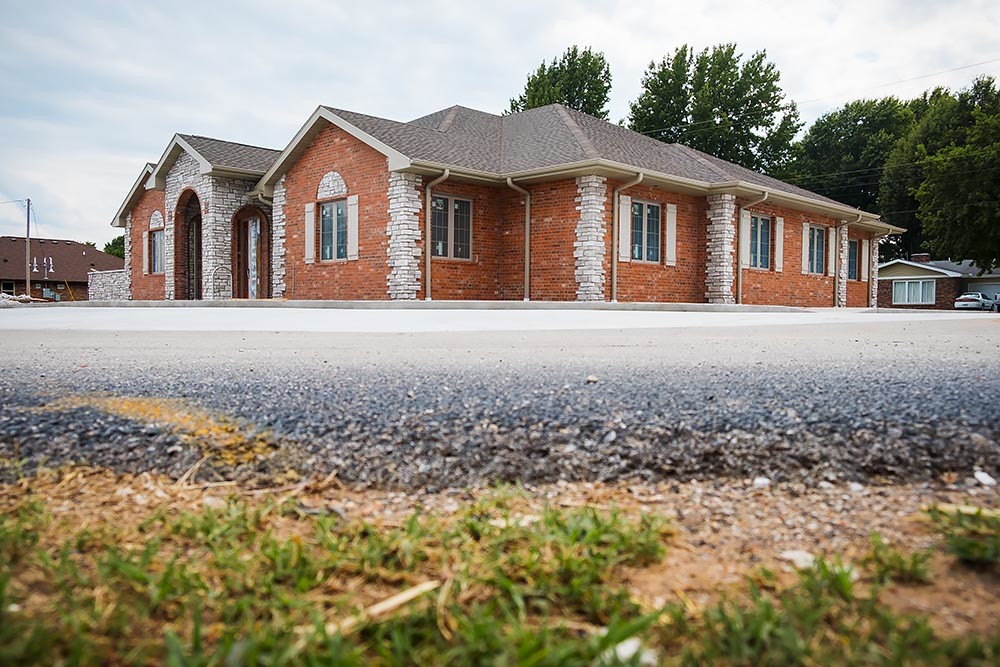 Owner: Four Eyes Investment Properties LLC
General contractor: Steve Huff Homes LLC
Architect: Marshall-Waters-Woody and Associates Inc.
Engineers: JS Smith Consulting Engineers PC, structural; Marshall-Waters-Woody and Associates Inc., civil; Smith-Goth Engineers Inc., mechanical, electrical and plumbing
Size: 4,725 square feet
Estimated cost: $1 million
Lender: Bank of Bolivar
Estimated completion: September
Project description: Nestled between Parkcrest Dental Group and the Family Medical Walk-In clinic off of South Campbell Avenue, construction is nearly complete on an office building for Qualified Pension Services. Through Four Eyes Investment Properties, owner Faith Irmen bought a half-acre lot to move her company from leased space at 4650 S. National Ave. The retirement planning firm will occupy half of the new building, she said, and the remaining 2,300 square feet has not yet been leased. Irmen said lease rates are expected to be around $16.50 per square foot, or roughly $3,000 per month.